Our Story
Sunblest Commodities was launched in 2010 with 3 guiding principles: Quality, Service and Consistent Supply.
Our goal is to provide customers with value added services including regular market reports, historical price trends, technical product assistance and cost reduction alternatives.
Sunblest has a strong network of global suppliers. We personally visits growing regions, farmers, and processors to gain a firsthand understanding of crop conditions and market dynamics. We cultivate supplier relationships to ensure that our customers get the best quality and pricing available in the market.
Sunblest is committed to food safety and quality. Our suppliers must satisfy a comprehensive pre-approval program to qualify as an approved raw material source.
As an added food safety control measure, the raw material we import are sampled, graded and lab tested for microbiology and food pathogens.
We also have systems in place to track and trace raw materials from origin to customer.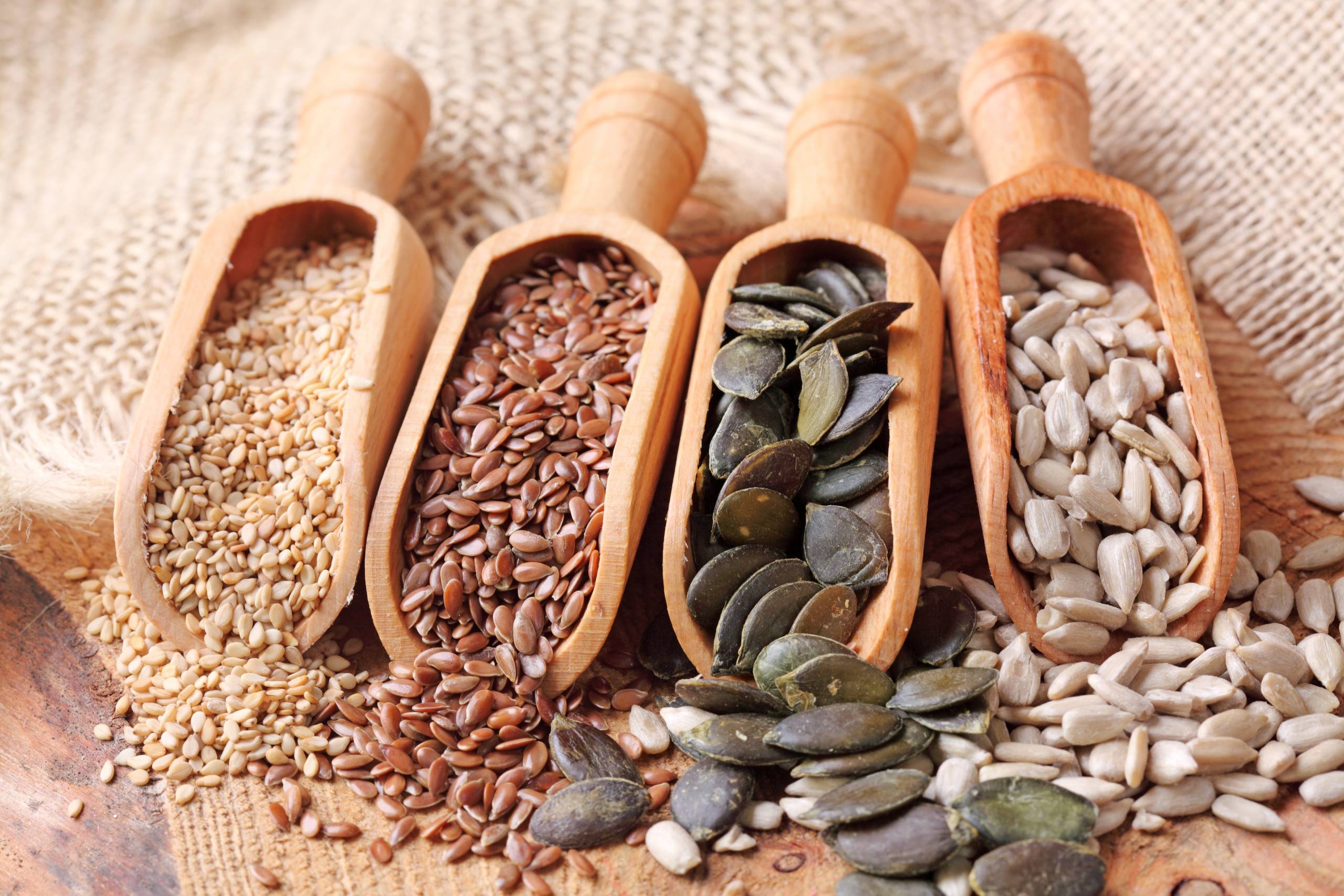 Quality and food safety drive our business, from raw material sourcing to warehousing and transportation.
Our success rests on your satisfaction. Exceeding expectations on service, quality and price.
Our business activities are always conducted with ethical and professional standards in mind.